Morning ladies! Today I want to share another Mothers Day Card Printable Freebie! Actually, I designed and originally posted this card almost 2 years ago! A few days ago I revamped the size of the card, made a matching envelope, and took some new photos! If you can't tell, I'm really loving envelopes lately!
The envelope that is included in the download isn't a traditional "flap" envelope. It is a slot envelope. So it isn't ideal for mailing (unless you tape it shut really well!). But it is perfect for attaching to a gift or giving in person!
I think the directions for making this card should be pretty self-explanatory. Download the PDF from the link at the bottom of the post, print, cut and fold! I wrote a few details about my paper-cutter and scoring board on this printable mother's day card post.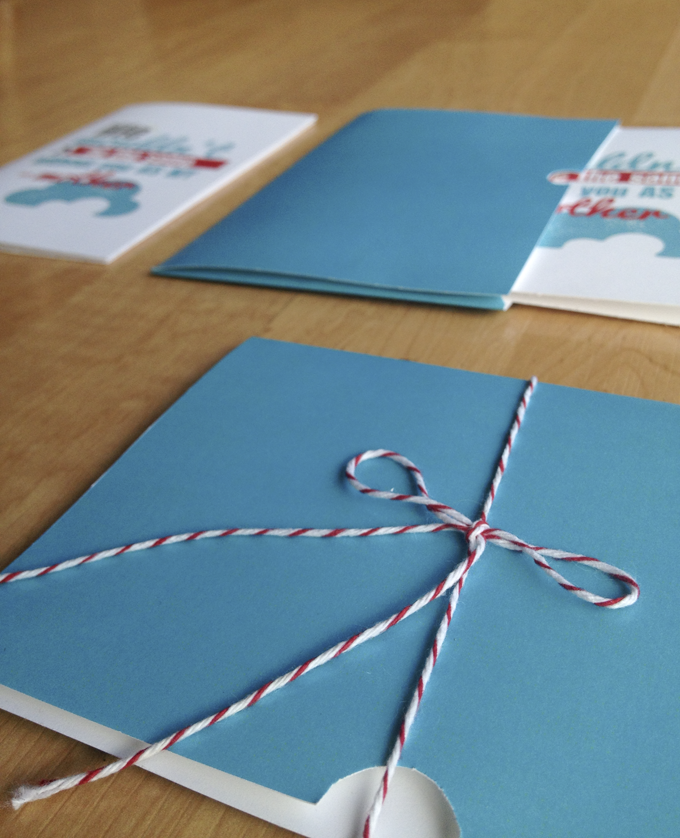 Enjoy! And please remember this is for personal use.
I would love for you to follow along! SUBSCRIBE | Subscribe by Email or in Bloglovin!
Your might also like: